Graham & Co Solicitors
Graham & Co is a specialist criminal litigation and regulatory law firm based in Kent, although we represent clients anywhere in England & Wales when they need us. Clients tell us they like our straightforward, down to earth approach. If we say we are going to do something on your behalf we keep our word! We pride ourselves on the quality of advice and representation we provide our clients.
By your side when you need us most!
Why Choose Us?
Discreet
Trusted
Legal Aid or Private
Affordable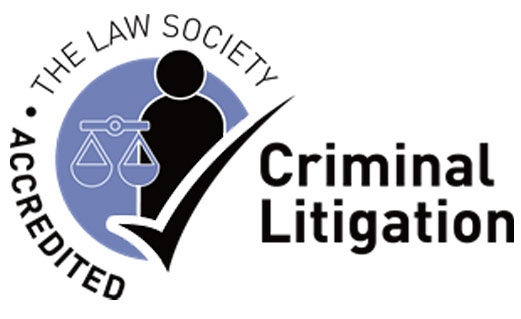 We are Law Society accredited experts in Criminal Litigation
Offering services to all whether private or publicly funded (Legal Aid)
We are proud to offer our services to those who need us most, sadly with the decline in Government Legal Aid funding not everyone who deserves a competent defence will be afforded funding for it by the Government, in these cases we work with our clients to tailor our services to their needs - see our Funding Your Case page.
WE OFFER A FREE 30 MINUTE TELEPHONE CONSULTATION